First, My weekend recap since it was a big one!
I took Friday off work so I could spend some time with my boys in the morning. We went to the park to hang out and enjoy the weather. Zach loves to be pushed in the swings and would go down the slide over and over if we didn't get tired.
When Zach went down for his nap, I headed to the Salon to get my hair cut.
Shit! I still can't believe I did it! It feels so fresh and it made me feel really good about being able to donate to a local charity. I was able to donate 10 inches to Wigs 4 Kids! They are a non-profit here in the Metro Detroit area and all wigs are made here locally and go to local children. Such an amazing organization!
Before & After
Donated 10 inches to Wigs For Kids
So Happy with it!
After my dramatic hair cut, my husband and I saw World War Z (AWESOME!) and then had dinner. it was nice to get out and to get a good nights rest.
On Saturday we took Zach to the Bay Rama Fish Fly Festival. This was his first carnival and he loved it! You can't tell in his face but he kept wanting to ride the rides and would run towards them to get on. It was just SO hot outside. Even the bit of rain didn't help. But it was a great first experience. My older brother, his fiance, son, Grandma and my nephew all came too!
On Sunday Zach and I hung out around the house while Dad was at work. I love having simple days like this. We played, had lunch, napped and then played outside for a little while. Again SO HOT outside!!!
(I need to buy a pump so I can set up his baby pool next weekend)
Sunday Funday
I'm keeping the same goals as last week. I was able to accomplish them all and I want to keep them going because I want them to be a HABIT!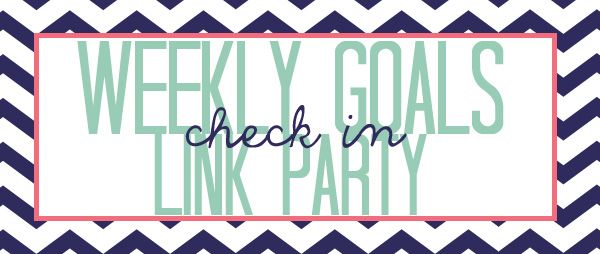 This weeks Goals:
Continue Bikini Body Mommy Challenge

Make a breakfast smoothie 3times this week

Drink more water - Goal is 4 bottles a day