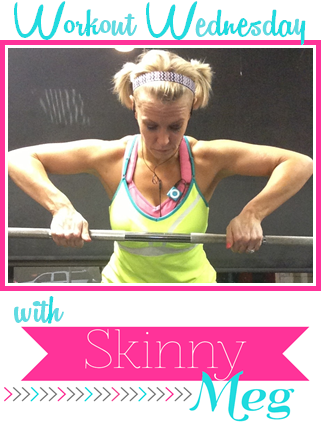 I have signed up for The Muddy Watters Trail Series on August 17th. I am real excited to be running this with my brother. He got me into the Slaughter Boot Camp and has been a great support during class. I am nervous, but I know I will make it through! If you live in the Metro Detroit Area and you are running this race, let me know! You can say hi as you run past me.
Training Schedule in BLACK - What I actually did in
PINK
Thursday - 3 miles OR Slaughter Boot camp /

Slaughter Boot camp
Friday - BBM workout /

BBM Day 71
Saturday - 4 Miles /

3 miles
Sunday - BBM workout /

BBM Day 74
Monday - 4 Miles /

2 miles
Tuesday - BBM workout /

BBM Day 76
Wednesday - Rest Day /

Rest
This past week/weekend was a little crazy. I was off Friday through Monday and enjoyed a lot of time with my family. That actually made it hard to get a decent run in, but something was better than nothing. I did get more cardio in then usual since we went to the park a lot and I was chasing this guy around!
I really need to kick it into high gear these next two weeks or my run will be extremely embarrassing. Wish me luck!
Here is my training schedule for this week:
Thursday, August 1st - BBM Day 78 & Slaughter Boot camp
Friday, August 2nd - 3 miles
Saturday, August 3rd - BBM Day 80
Sunday, August 4th - 3 miles
Monday, August 5th - BBM Day 82
Tuesday August 6th - 4 miles
Wednesday, August 7th - Rest