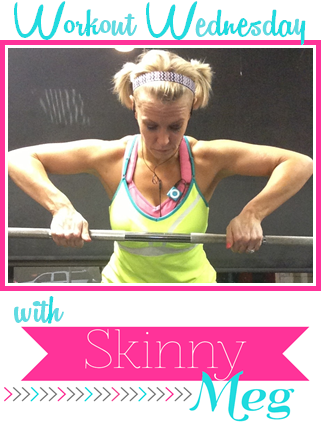 The Muddy Watters Trail Series is next weekend and after my run on Sunday I think I will at least be able to finish. This run was a HUGE accomplishment for me as I have never run further than 3 miles (5K)!
Training Schedule in BLACK - What I actually did in

PINK
Thursday, August 1st - BBM Day 78 & Slaughter Boot camp /

BBM Day 78
Friday, August 2nd - 3 miles /

Rest
Saturday, August 3rd - BBM Day 80 /

BBM Day 80
Sunday, August 4th - 3 miles /

4.67 miles
Monday, August 5th - BBM Day 82 /

Started

T25
Tuesday August 6th - 4 miles /

T25
Wednesday, August 7th - Rest /

T25
My plan after finishing this last week of the Bikini Body Mommy Challenge was to start the Focus T25 program. But it arrived on Monday and I couldn't wait! Day's 1 and 2 are in the books and I will do Day 3 this evening! I was able to do the entire 25 minute work out in the living room while my husband played with Zachary! When it got to the stretching part, Zach couldn't handle not being involved one more minute, so he joined in.
Here is my training schedule for this week:
Thursday, August 8th - BBM Day 85 & T25
Saturday, August 10th - BBM Day 87 & 5 miles
Sunday, August 11th - Rest
Monday, August 12th - BBM Day 89
Tuesday August 13th - BBM Final Fit Test & T25
Wednesday, August 14th - T25
Next Wednesday I will be posting my final results from the Bikini Body Mommy Challenge as well as giving my thoughts on the program.